Photo Tour: AIRPLANE Page 1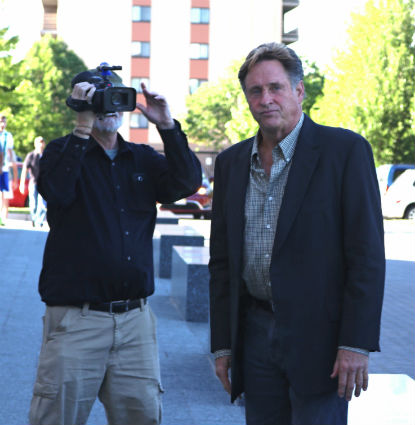 Robert Hays arrives for AIRPLANE!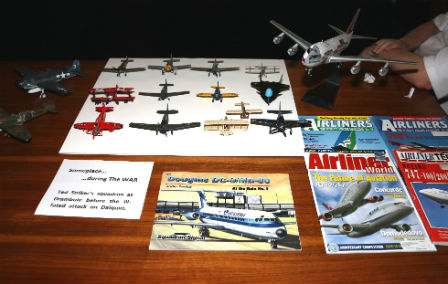 Models of passenger airlines on display.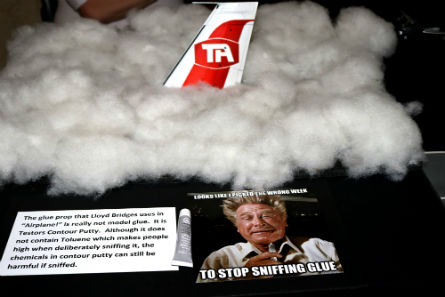 Recreation of the opening of the film!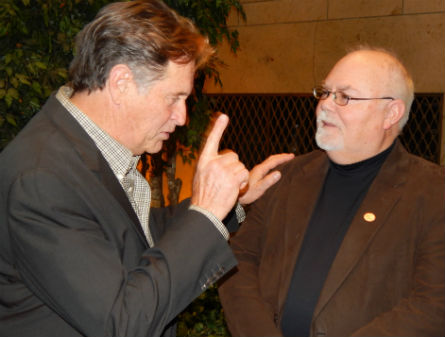 Robert Hays, star of AIRPLANE! Meets the CEO of The Nebraska Kidney Association Tim Neal.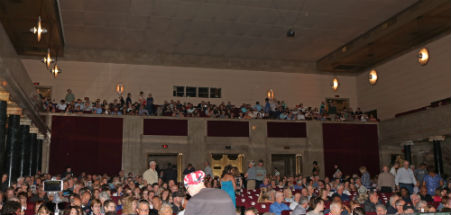 The sold out audience.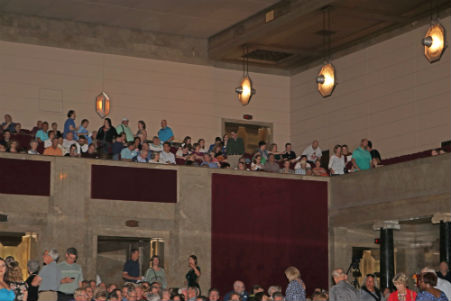 The balcony begins to fill.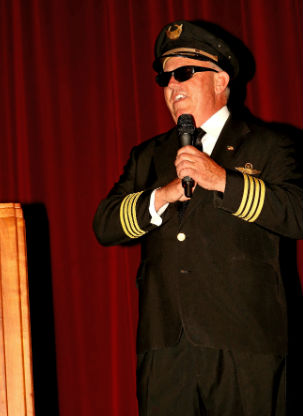 Kirk Kunze as our pilot for the evening, welcoming the audience!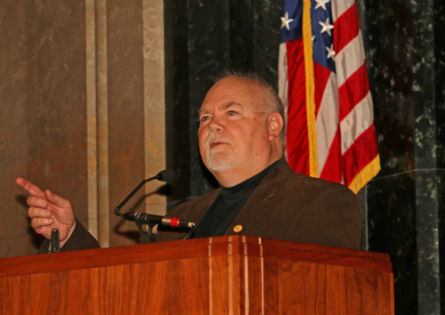 Tim Neal makes his opening remarks.