Photo Tour: Animal House Page 2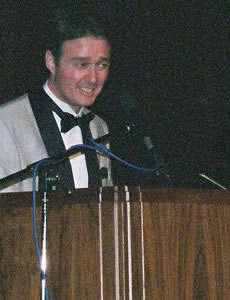 Bruce Crawford with a sly smile introduces the guests.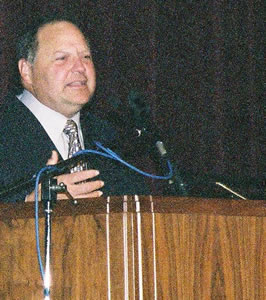 Actor Stephen Furst tells how it was to play "Flounder".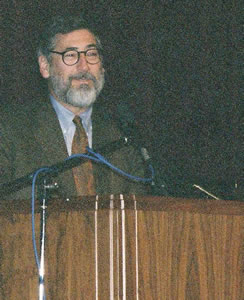 John Landis captivates the audience.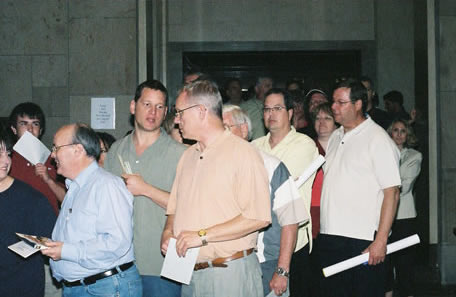 After the film the autograph line was immense.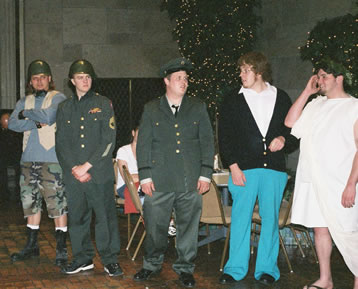 Re enactors dressed like characters from the film.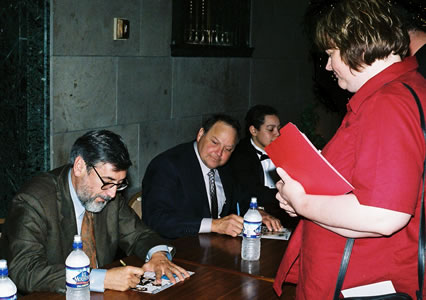 The guests sign for the fans.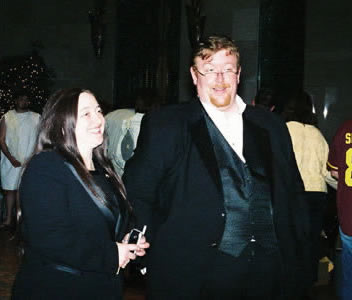 Don Dickson relaxes after the film.