Photo Tour: BACK TO THE FUTURE Page 2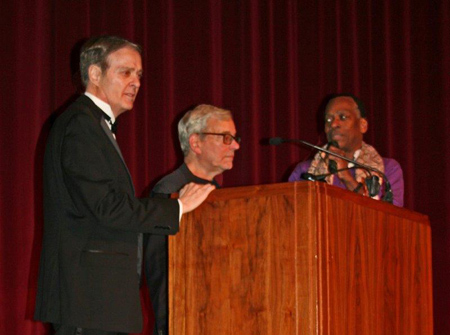 Bruce Crawford and Bob Gale and Harry Waters Jr. who played Marvin Berry in the film.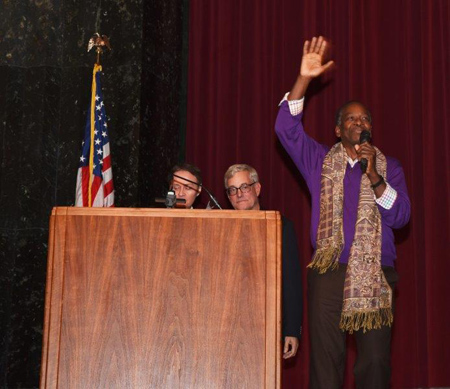 Harry Waters Jr. welcomes the audience.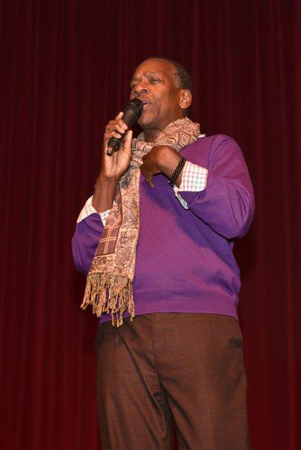 Harry singing Earth Angel.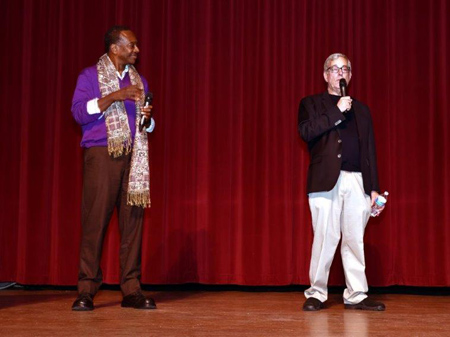 Bob and Harry taking questions from the audience.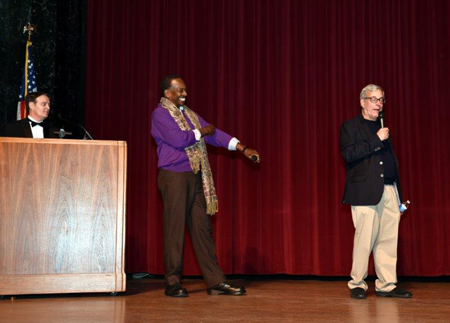 Harry and Bob had a blast with the many questions from the fans.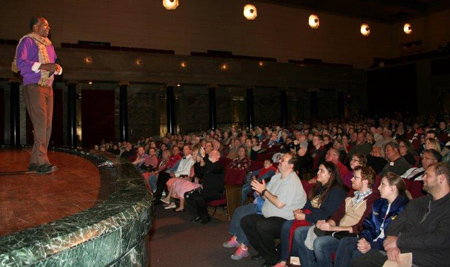 Harry on stage looking out at the large audience that came for the event.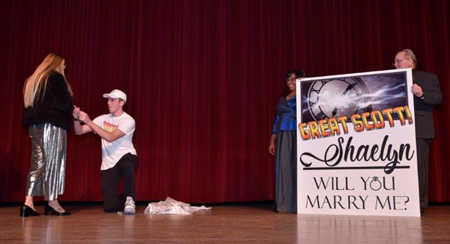 DeLorean owner, Trent Anzalone proposes on stage to his girlfriend!