Photo Tour: Caddyshack Page 1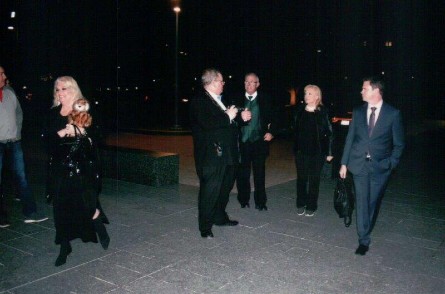 Arriving with actress Cindy Morgan for Caddyshack!

.Kirk Kunze and Cindy Morgan with Bruce Crawford and his golf club!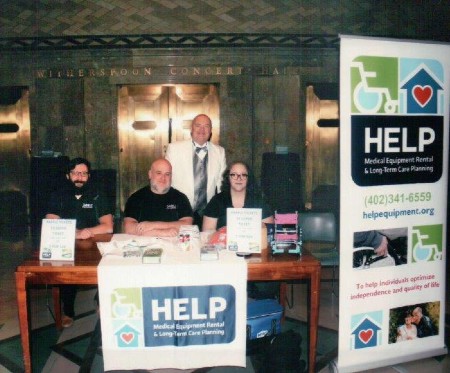 Executive Director of HELP Adult Services with his staff.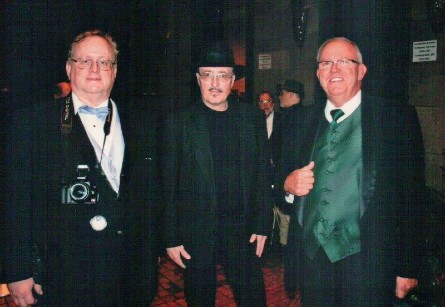 Logistics Director Michael Beacom, photographer and film memorabilia collector/archivist Jeff Peterson and event Security Director Kirk Kunze.


The seats begin to fill up.


Executive Director Tom Neal of HELP Adult Services.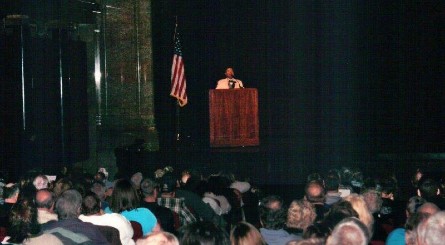 Tom Neal addresses the audience.