Photo Tour: E.T. The Extra-Terrestrial Page 2.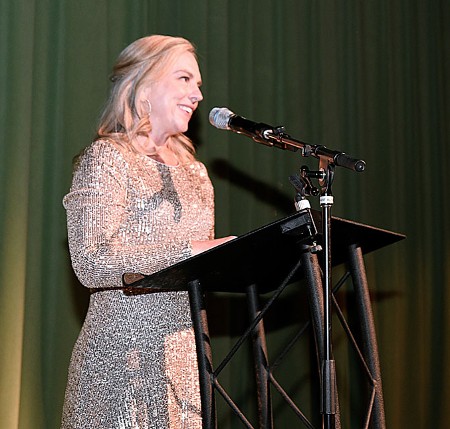 Omaha Christian Academy principal Christi Krehbiel, welcomes the crowd.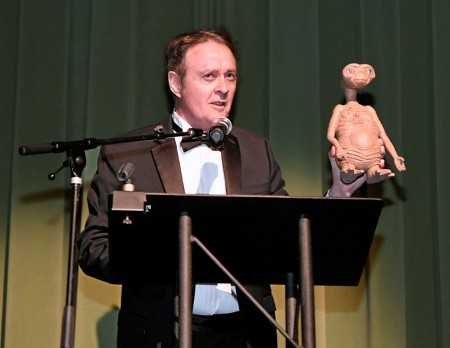 Bruce Crawford introduces the film and the guest.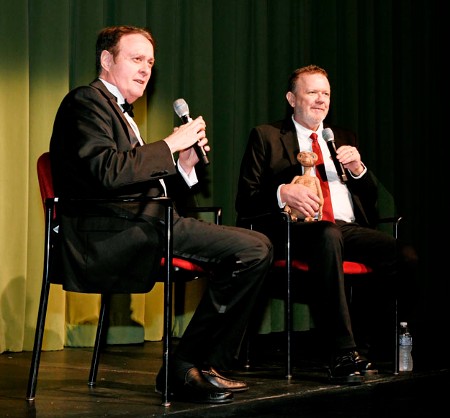 Bruce and Robert on stage taking questions from the audience.


.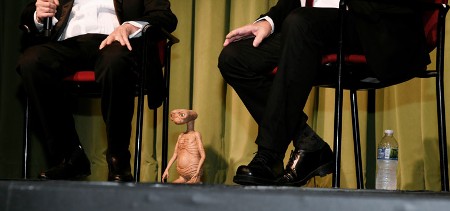 E.T. on stage!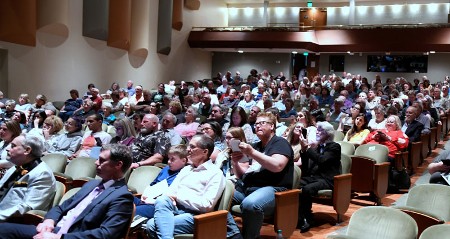 A great turn out for the event.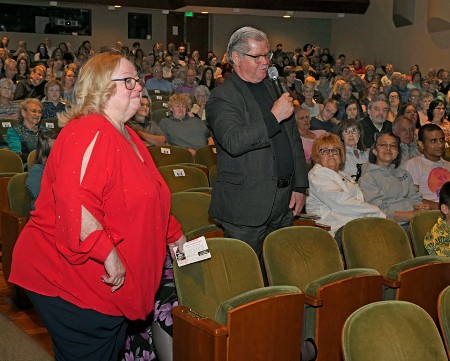 .Jeanelle Kleveland takes questions from the audience, this one from author Paul Madsen.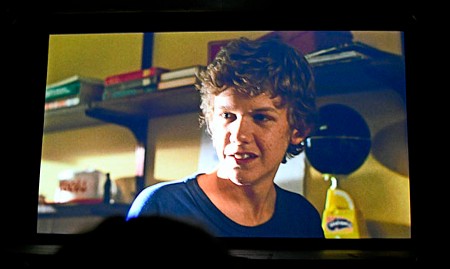 Robert on the big screen as Michael in E.T.