Photo Tour: Halfway to Hollywood.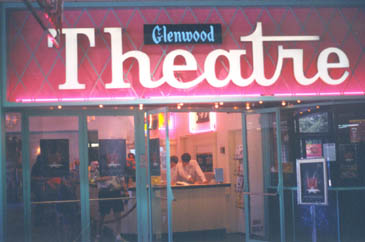 The theatre where the event was held.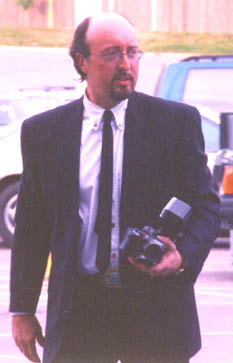 Jeff Peterson on the opening night.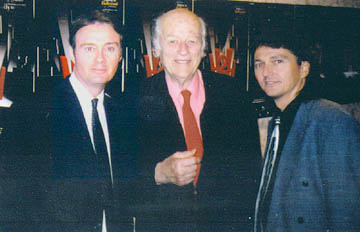 Bruce Crawford, Ray Harryhausen and Dr. Meade.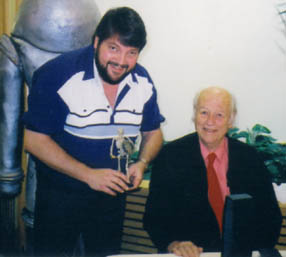 Mario Toland and Ray Harryhausen and the skeleton model from Jason and the Argonauts.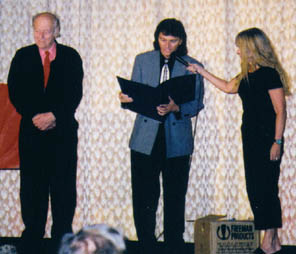 Ray Harryhausen receives his proclamation from the Mayor of Kansas City.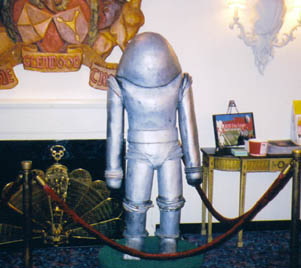 Prop from "Earth Vs. The Flying Saucers".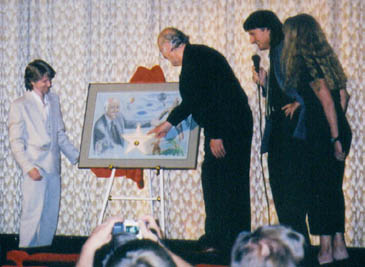 Mike Hansen and Ray Harryhausen unveil commemorative art.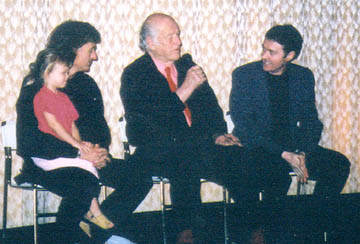 Dr. Meade, Ray Harryhausen and Bruce Crawford discuss the films "Mysterious Island" and "7th Voyage of Sinbad".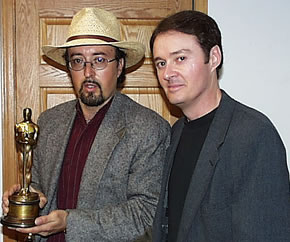 Jeff Peterson and Bruce Crawford with Willis O'Brien's Academy Award from MIGHTY JOE YOUNG (1950).