Photo Tour: JAWS a 35th Anniversary Tribute Page 1.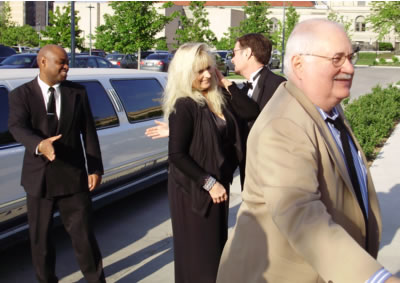 Limo arrival.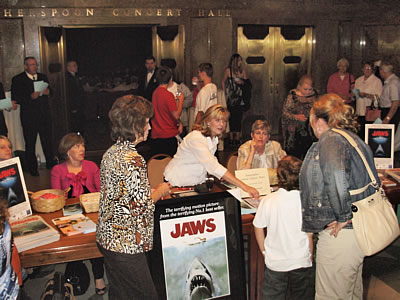 The Omaha Hearing School for Children's table greets the audience.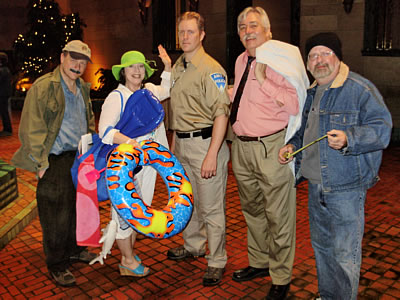 Mystery Manor Theater Re-enactors.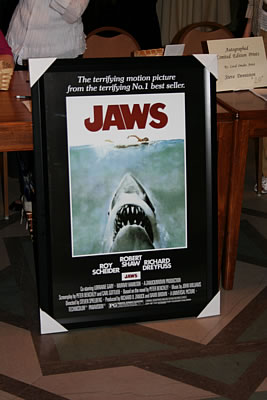 An original 1975 Jaws 1 Sheet.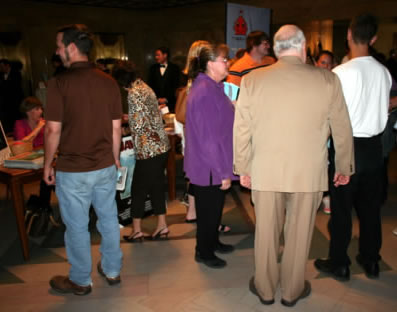 Milling in the lobby.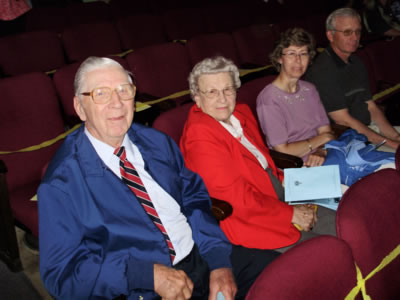 Special Guest Clarence Hupka a survivor of the USS Indianapolis sinking, that is mentioned in Jaws, and his wife and nephew.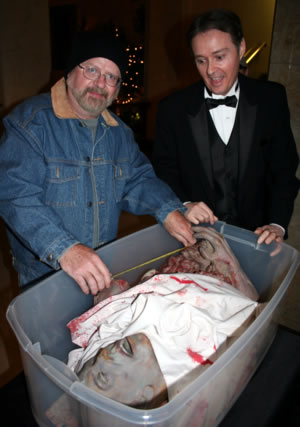 "This was not a Boating Accident!"