Photo Tour of the 50th Anniversary of D-Day:
THE LONGEST DAY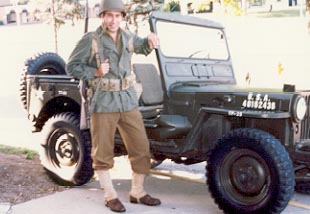 Military Re-enactor and jeep outside of theatre.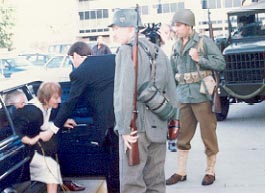 Limo arrival.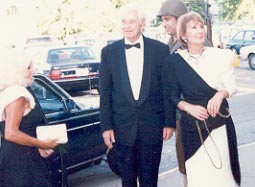 The guests arrive!!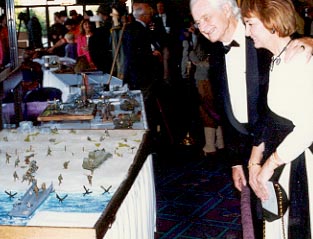 Director Ken Annakin and wife Pauline viewing reproductions of Omaha Beach.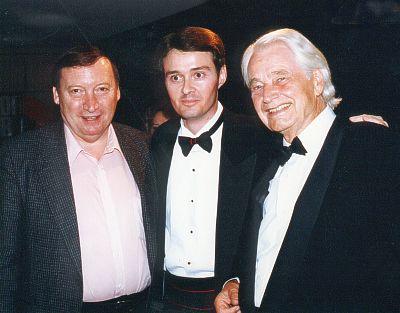 L to R: Film Critic Jim Delmont, Bruce Crawford and director Ken Annakin.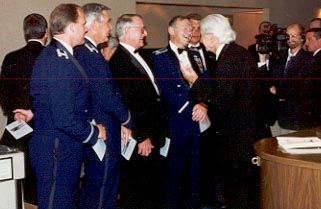 Military Generals and Colonels meet director Annakin.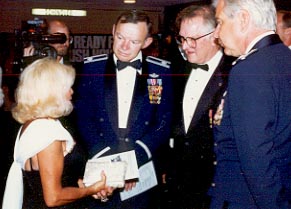 Darrylin Zanuck meets the military brass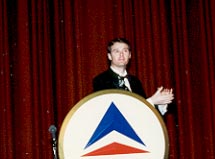 Bruce Crawford introduces Ken Annakin.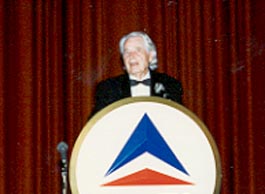 Director Ken Annakin discusses the film.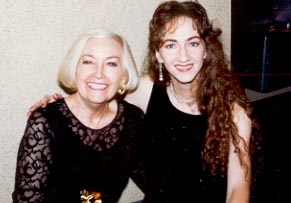 Lucy Anderson and Tami Crawford during intermission.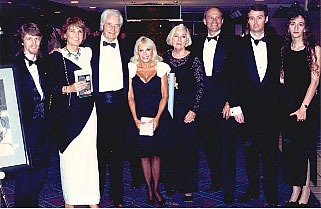 L to R: Mike Hansen, Pauline Annakin, Ken Annakin, Darrylin Zanuck, Lucy Anderson, David Reveling, Bruce and Tami Crawford.

BACK TO PAST EVENTS