Photo Tour: The Miracle Worker Page 1.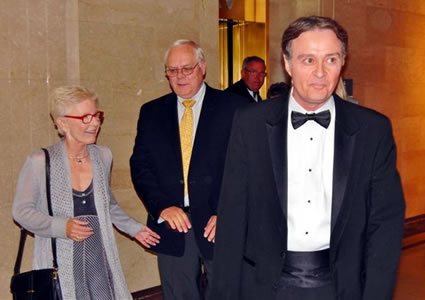 Bruce Crawford leads Patty Duke and her husband Mike into the museum..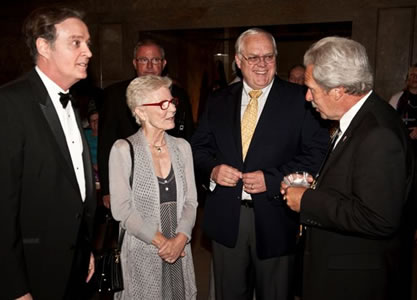 Bruce and Patty speaking with Patrick McPherson.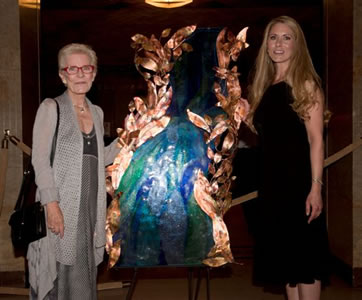 Patty with artist Susan Woodford posing with her sculpture honoring Patty and Helen Keller.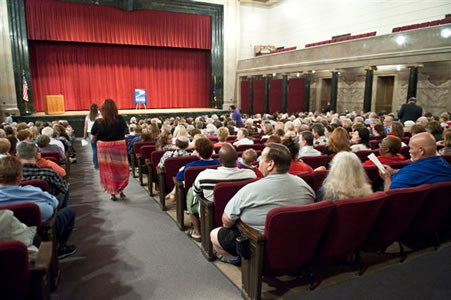 The seats begin to fill up.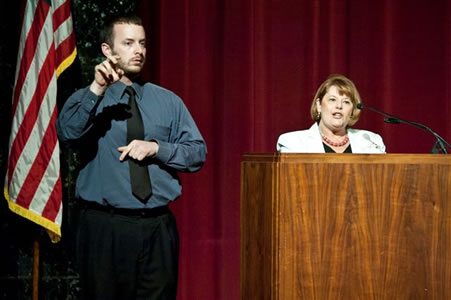 Sign language interpreter Mike LeGreca and Omaha Parks Foundation Executive Director Amber Miller welcome the audience.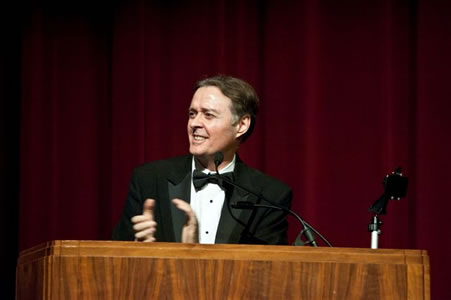 Bruce Crawford introduces Patty Duke.