Photo Tour: To Kill A Mockingbird Page 1.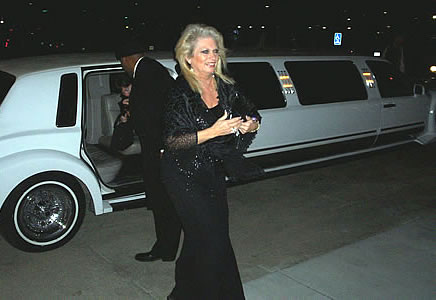 Judi Morinelli departs the Limo as the guests arrive.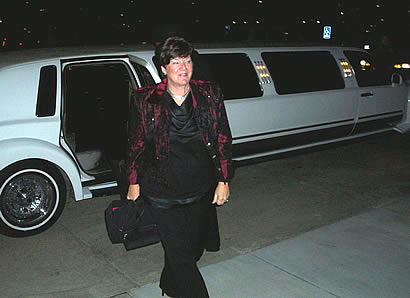 Actress Mary Badham, "Scout" from To Kill A Mockingbird, departs the limo.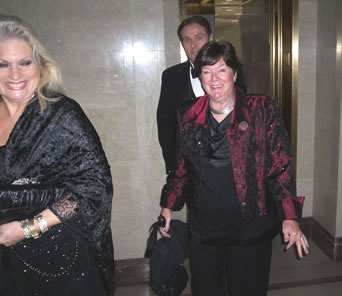 Judi, Mary and Bruce Crawford entering the Joslyn Museum.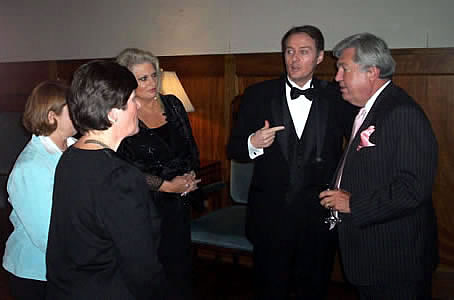 Mary Badham and Judi Morinelli listen as Bruce introduces them to attorney and sponsor James Martin Davis at the pre screening reception.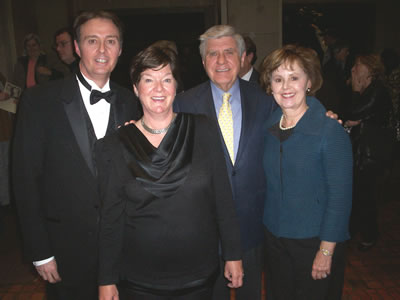 Bruce with Mary and U.S. Senator Ben Nelson and his wife.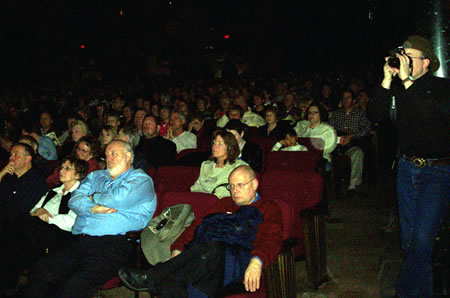 The sold out audience await the guests to come on stage as Jeff Peterson photographs.