Photo Tour: Animal House Page 1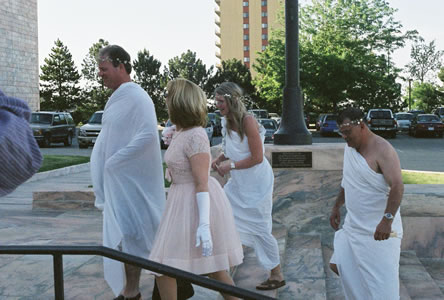 Toga wearing fans arrive!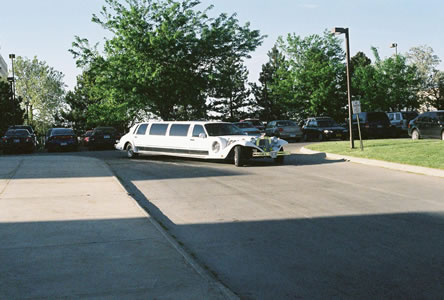 The Limo arrives.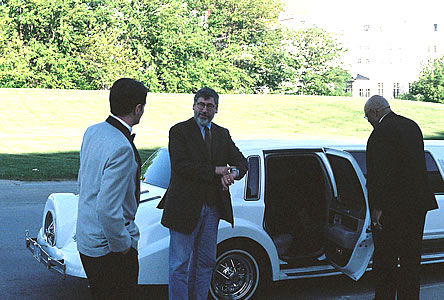 Director John Landis points to his watch to see if they are on time!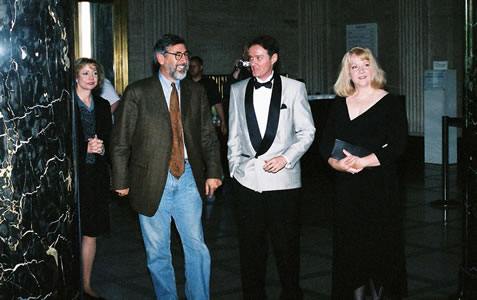 John Landis, Bruce Crawford and Susy Rose in the Fountain Court at the Joslyn Museum.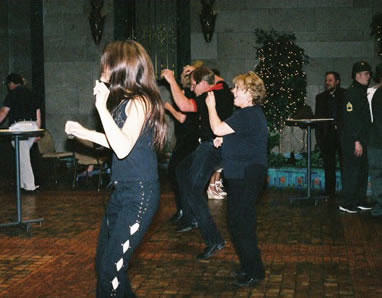 Dancers twisting to the music.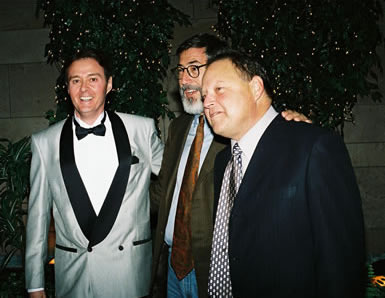 Bruce Crawford, John Landis, and Stephen Furst are impressed with the enthusiastic audience.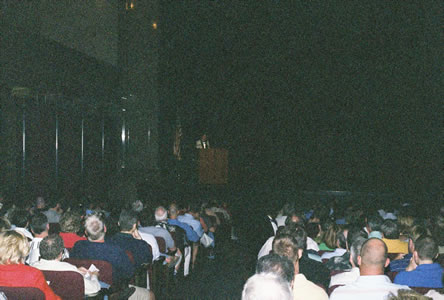 The fans packed the seats.