Photo Tour: E.T. the Extra-Terrestrial Page 1.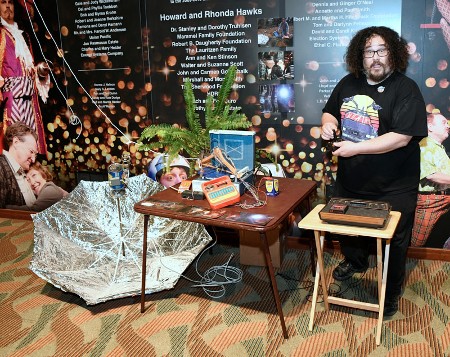 Replica of the E.T. phone home device identical to the one in the film, with the creator of the replica Aaron Gum.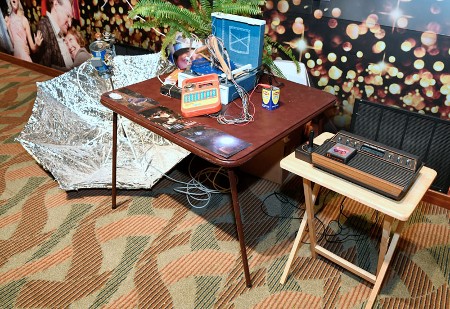 Closer look at the replica.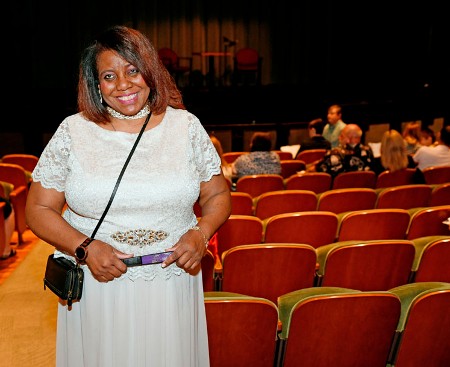 Logistics assistant Cassandra Beacom.


.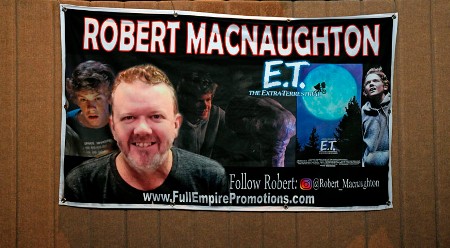 Display banner for actor Robert MacNaughton.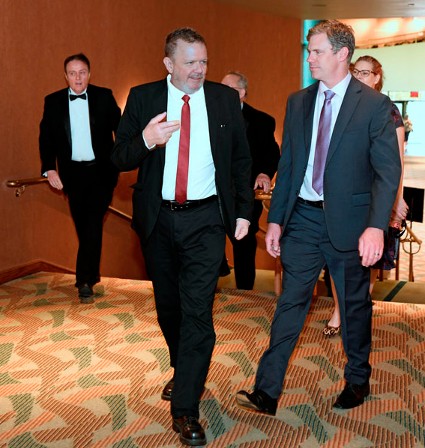 Bruce Crawford, Robert MacNaughton and Joe Kunze entering the theater.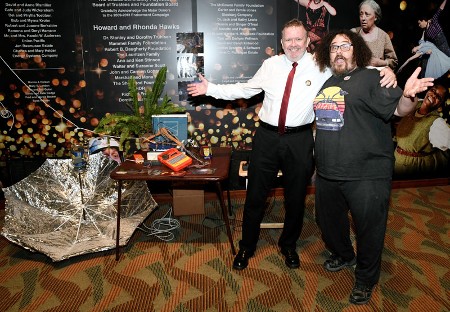 Robert MacNaughton and Aaron Gum pose with the ET phone home device.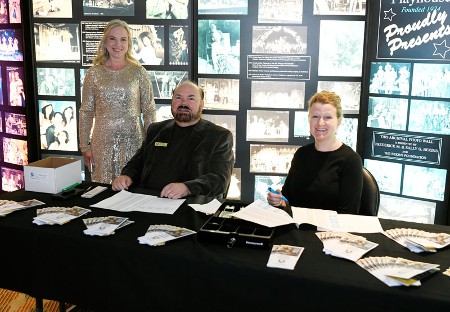 Omaha Christian Academy principal Christi Krehbiel, Tim Neal and Moira Neal.